Primary packaging assembly for the cosmetics sector
At RCM we're used to taking on new challenges. In recent years, we've expanded our skill sets and ventured into the Cosmetic Packaging sector, putting our technical know-how at the service of companies operating in the cosmetic industry.
Through our work in this field, we have further improved our efficiency and safety standards, so as to ensure full compliance with all applicable regulations.
The goal was achieved by combining our decades of experience with our constant search for innovative solutions, together with the impressive adaptability of our custom-built assembly lines and machinery.
Automatic assembly machinery in the cosmetic packaging industry
Any questions?
Ask our specialists!
At RCM, listening to the customer is a priority. Through conversations with technical and support personnel, we are able to identify the best solutions.
Contact us if you have any questions or if you simply want to learn more about our assembly machines.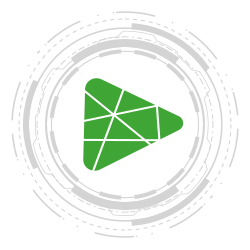 See our assembly machines in action
Watch the video of assembly machinery for Food&beverage Industry at work!
One-of-a-kind solutions built around each customer's specific requests, always conceived with the same goals in mind: optimize productivity, simplify processes, exploit the technology to its fullest potential.
Customized assembly machinery
RCM Builds 100% customized assembly machines and systems. We manufacture machinery and production lines designed around each customer's needs
Other fileds of application