We design and manufacture
custom assembly lines and machines
More than 50 years of experience
for all your automation needs
We design, manufacture and install custom assembly machinery for hinges and slides used in furniture, doors and windows, assembly lines and machines for automotive components or for the Food&Beverage and Cosmetic Packaging sector.
Our fields of application
How we work
From initial sketches up to the launch of a new system, we support customers every step of the way in order to deliver a top-performance assembly machine built to the highest standards of mechanics, reliability, safety and ergonomics.
Read more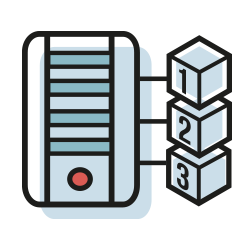 Analysis
Initial contact with the customer, identification of quality/volume goals and needs. Definition of a machine concept, either based on existing solutions or entirely new.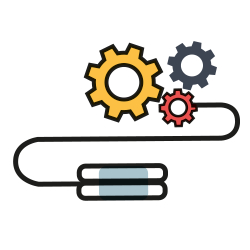 Design
We design custom assembly machines and production lines conceived to meet the quality and volume requirements of each specific customer. We always base our designs on the intended end product, working closely with customers and following their indications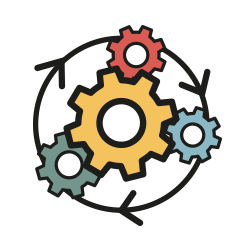 Production
Machining of mechanical parts and assembly of the components and units that make up the machine, development of the electrical and hydraulic system, software development. All operations are carried out in-house, ensuring high quality standards, full control over processes and utmost timeliness..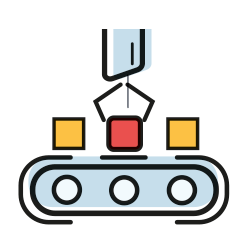 Testing and training
Every system is tested at our facility via rigorous efficiency and performance trials. We provide targeted training for the customer's personnel, differentiated between operators and maintenance staff.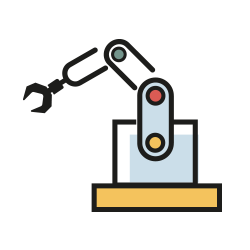 Installation
We install and activate the customized assembly system directly at the customer's plant.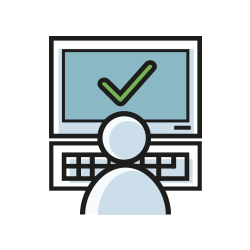 Assistance
Rapid and highly professional assistance and maintenance for all mechanical, electric and electronic aspects, by phone, email and on-line, thanks to our remote supervision technology.
Customized assembly machinery
Our machines are fully customized to ensure the highest efficiency and flexibility for our customers, thus optimizing their industrial processes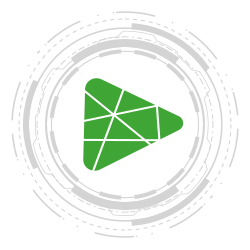 See our machines in action
The inner workings of a complex production process, in which different elements come together according to an intelligent logic, fueled by constant innovation, is both fascinating and engaging. Watch this video to see a few of our creations at work!
One-of-a-kind solutions built around each customer's specific requests, always conceived with the same goals in mind: optimize productivity, simplify processes, exploit the technology to its fullest potential
Watch all the videos
RCM Rossignoli
Via Leonardo da Vinci, 28
24030 Valbrembo (BG) Italy
Contact us