Assembly Stations
Our assembly stations are highly technological machines for automated manufacturing and production, which do not require a rotary table or free pallet transfer system. 
Assembly stations are 100% customizable solutions: either fully automated or manned by an operator for the manual loading of one or more components. They can perform workpiece manipulation operations, product marking and labeling operations, or riveting, greasing, cutting and screwing tasks. The stations can be equipped with viewing systems.
Ergonomics, practicality, personalization and poka-yoke systems: these are the characteristics which make RCM assembly stations truly efficient.
Our applications of Assembly Stations
Any questions?
Ask our specialists!
At RCM, listening to the customer is a priority. Through conversations with technical and support personnel, we are able to identify the best solutions.
Contact us if you have any questions or if you simply want to learn more about our assembly machines.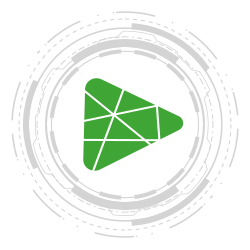 See our assembly stations in action!
Watch this video of our assembly stations at work!
One-of-a-kind solutions built around each customer's specific requests, always conceived with the same goals in mind: optimize productivity, simplify processes, exploit the technology to its fullest potential.
Production and assembly
For each client we can apply different techniques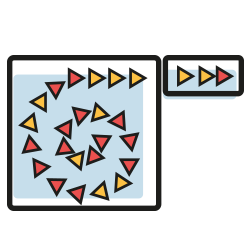 loading system
Circular and linear, designed by us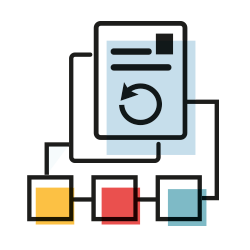 test benches
Entrance/exit tests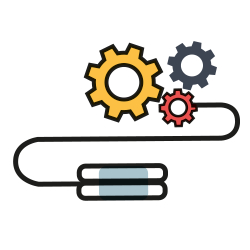 Tecniques
Pick and place, grooves, lubrication...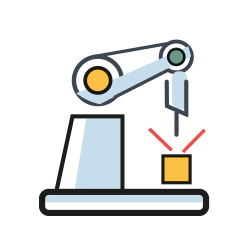 labelling
Laser, ink-jet, impact marking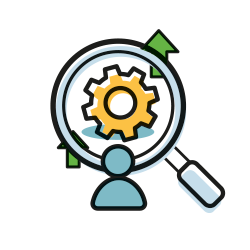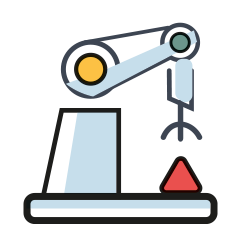 Our fields of applications
Customized assembly machinery
RCM Builds 100% customized assembly machines and systems. We manufacture machinery and production lines designed around each customer's needs.