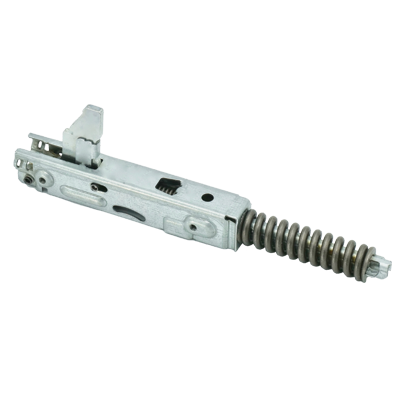 Features
Final assembly for oven hinges.
Any questions?
Ask our specialists!
At RCM, listening to the customer is a priority. Through conversations with technical and support personnel, we are able to identify the best solutions.
Contact us if you have any questions or if you simply want to learn more about our assembly machines.
ARE YOU LOOKING FOR OTHER ASSEMBLY SOLUTIONS?
Discover the other products to assembly
Other applications of Assembly Stations