Pallet lines
At RCM, we build pallet lines for industrial assembly suitable for various types of applications.
The initial input comes the end product itself, whose characteristics form the basis for designing the machine's structure. This enables full customization of the system, tailored around specific customer needs.
Our assembly line systems represent the best solution in those cases when operators require free access to all workstations. Workstations can also be added or modified at a later time, without compromising the entire transport system.
The product is assembled on the pallet in a continuous station-to-station flow, transported on either a single conveyor or multiple belt. The line can be structured either horizontally or vertically
During assembly, compliance of each workpiece is monitored through viewing devices. In the event of a defective workpiece, the machine emits an audible signal then expels or redirects the piece. Thus, production can continue without interruptions or delays
Our applications of Pallet lines
Any questions?
Ask our specialists!
At RCM, listening to the customer is a priority. Through conversations with technical and support personnel, we are able to identify the best solutions.
Contact us if you have any questions or if you simply want to learn more about our assembly machines.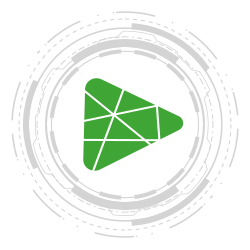 SEE OUR PALLET LINES IN ACTION
Watch this video of our pallet lines working at work!
One-of-a-kind solutions built around each customer's specific requests, always conceived with the same goals in mind: optimize productivity, simplify processes, exploit the technology to its fullest potential.
Production and assembly
For each client we can apply different techniques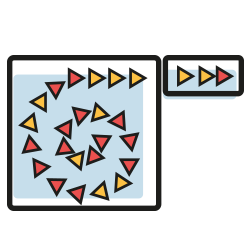 Loading system
Circular and linear, designed by us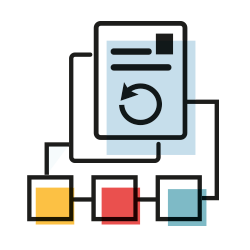 Test benches
Entrance/exit tests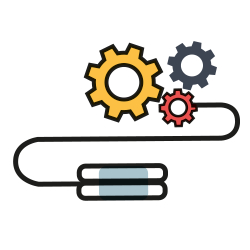 Tecniques
Pick and place, grooves, lubrication...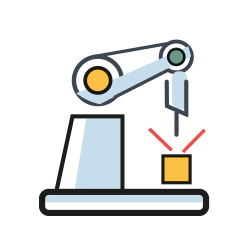 Labelling
Laser, ink-jet, impact marking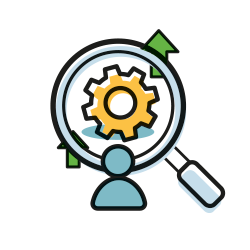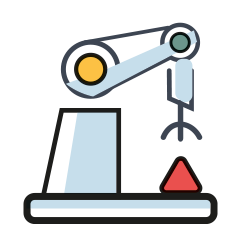 Our fields of applications
Customized assembly machinery
RCM Builds 100% customized assembly machines and systems. We manufacture machinery and production lines designed around each customer's needs.