Robotic station/monitoring and test unit for assembly of hinge arms (subgroup of hinges for oven)
Field of application:
Household appliances
Technology:
Robotic Workstations
Testing and control units
Assemblied products:
Hinge arms (subgroup of hinges for oven)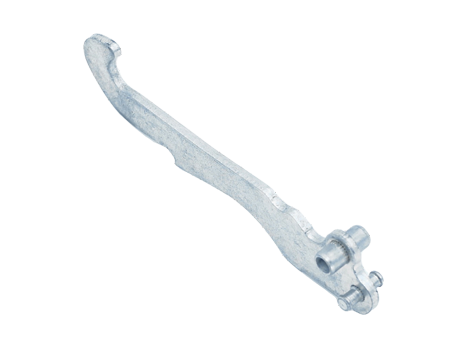 Features
A machine developed to adapt to different articles loaded out of sequence.
Other products of the same sector
Any questions? Ask our specialists!
At RCM, listening to the customer is a priority. Through conversations with technical and support personnel, we are able to identify the best solutions.
Contact us if you have any questions or if you simply want to learn more about our assembly machines.
ARE YOU LOOKING FOR OTHER ASSEMBLY SOLUTIONS?
Discover the other products to assembly
Other applications of Testing and control units